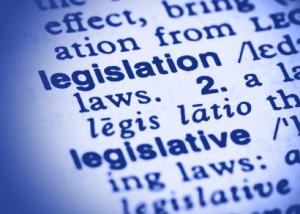 Immediate Safety is an editorial effort aimed at making everything safer right now.  We have the ability to make the entire world safer, and we have the power to do it without delay.  We are all aware of unsafe conditions all around us on a daily basis, and here at IS, we are committed to fixing them.  We aim to not only raise awareness but also to introduce legislation and seek sponsorship from politicians who agree that things are simply too dangerous.
Our work has been featured in such publications as All About the Music, Free Speech Daily, Safety Moment, The Pageant Daily, Nekoo, Safety News Today, Philosophical Chronicle, Beijing China Social Media News, and Accident Investigators' Daily (twice).
Join us, by reading our work, contacting politicians and demanding a safer world.