CINCINNATI, Ohio – An idea whose time has finally come. The world was recently introduced to the '3 in 1 Long-CZ J8 Beat The Boss' phone and has left us wondering how we ever lived without it. It is the smallest phone in the world and boasts it's "beat the boss" feature. For those of you who have never been to prison, The "B.O.S.S" is an acronym for Body Orifice Security Scanner. The "B.O.S.S" is used to scan prison inmates bodies for anything hidden through 'keistering'. If you are unaware of what keistering is rent the movie "Get Hard," and prepare for an eye-opening experience. By all accounts, this "phone" is marketed almost exclusively to a prison market group and costs around £25 on Amazon.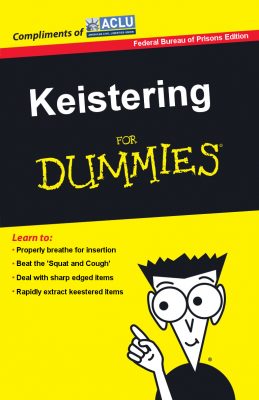 Customers who purchased the CZ B.O.S.S beater also purchased Vasoline, "Keistering For Dummies" instruction manuals, and Nickelback's "No Fixed Address" album. Purchasing the phone, however, is not as simple as most products sold on Amazon. Each request to purchase the phone is met with a mandatory waiver that must be signed by the actual purchaser. This waiver frees the manufacturer from any potential lawsuits for damages caused by any foreign objects that would push the phone beyond the safe point of retrieval, and any damage to clothing from blood spills or any other substance caused by misuse, improper installation or drippings caused when the phones vibrate function is initiated while the phone is "keistered".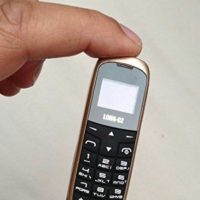 Customers are warned not to keister the device while its on. The vibration, though it feels amazing, tends to cause the body to react in a similar way to when the 'Brown note' is played. Other customers have complained that the vibration causes other bodily emissions though this has not been studied in depth. – Dr. Anna Lee Bleeds (CZ Tech Specs)
It is difficult to know whether CZ's market strategy will work over the long term, but Amazon shows only 23 phones left in stock at this time. Perhaps they are slipping themselves into a dark hidden cave of new market group acquisitions. For now, Dr. Bleeds says CZ will simply need to relax, breathe, and wait for the proper opening.